Welcome to LANY, your premier SEO consulting partner for conquering the Japanese market. Based in the heart of Japan, we specialize in navigating the unique challenges and opportunities that foreign companies face when entering this lucrative but complex market. Whether you're taking your first steps into Japan or looking to optimize your current strategies, our team of seasoned SEO experts is here to guide you every step of the way.
Features
Why Choose LANY for Your SEO Needs?
Local Expertise, Global Perspective.
We combine deep understanding of the Japanese market with international insights to create tailored SEO strategies that drive results.
Dedicated Team of SEO Specialists.
Our team is composed of experienced professionals, each bringing a unique set of skills to the table to ensure your success.
Bilingual Support.
With English-speaking members on our team, we bridge the communication gap, ensuring smooth and efficient collaboration.
Plan / Price
Our Services: Invest in Success
Starting at JPY600,000, our comprehensive SEO package includes:
Keyword Strategy Development: Crafting a robust keyword strategy to target your audience effectively.
Site Analysis: Delving deep into internal and external metrics to understand your site's current standing and potential.
Content Creation: Producing high-quality, relevant content that resonates with your Japanese audience.
Reporting: Providing detailed insights and analysis to track progress and refine strategies.
Regular Meetings: Ensuring alignment and fostering continuous improvement through scheduled consultations
Team Member
Meet Our Consultants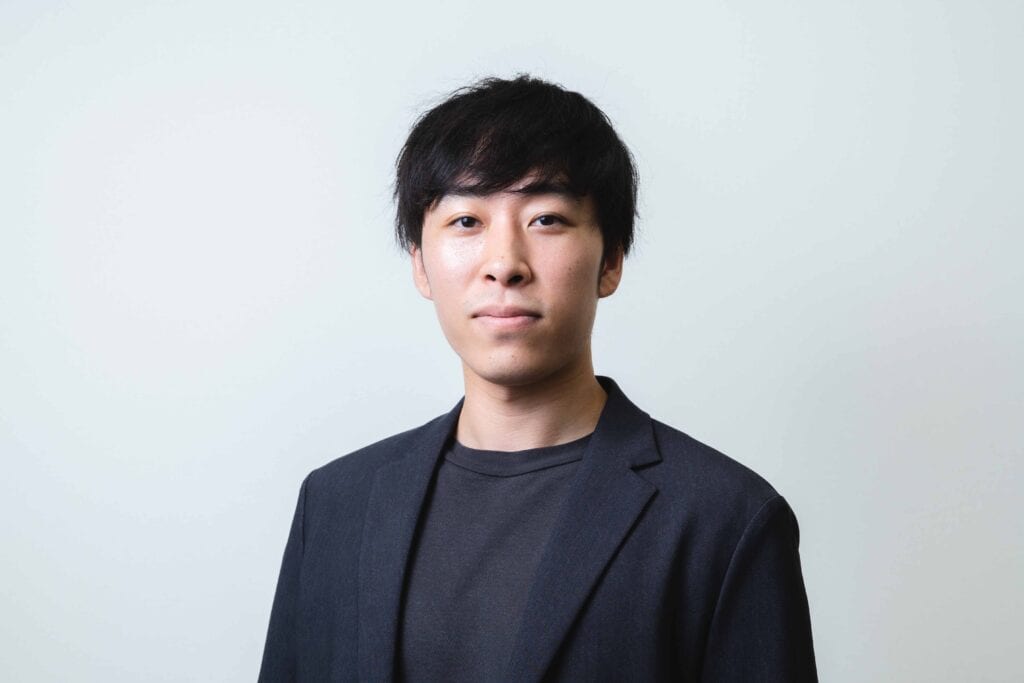 Keita Takeuchi
Joined Recruit Co., Ltd. as a new graduate in a digital marketing position and worked in digital marketing for 3 years. Experienced a wide variety of work including paid advertising management and B2B marketing, with a focus on SEO for large-scale sites.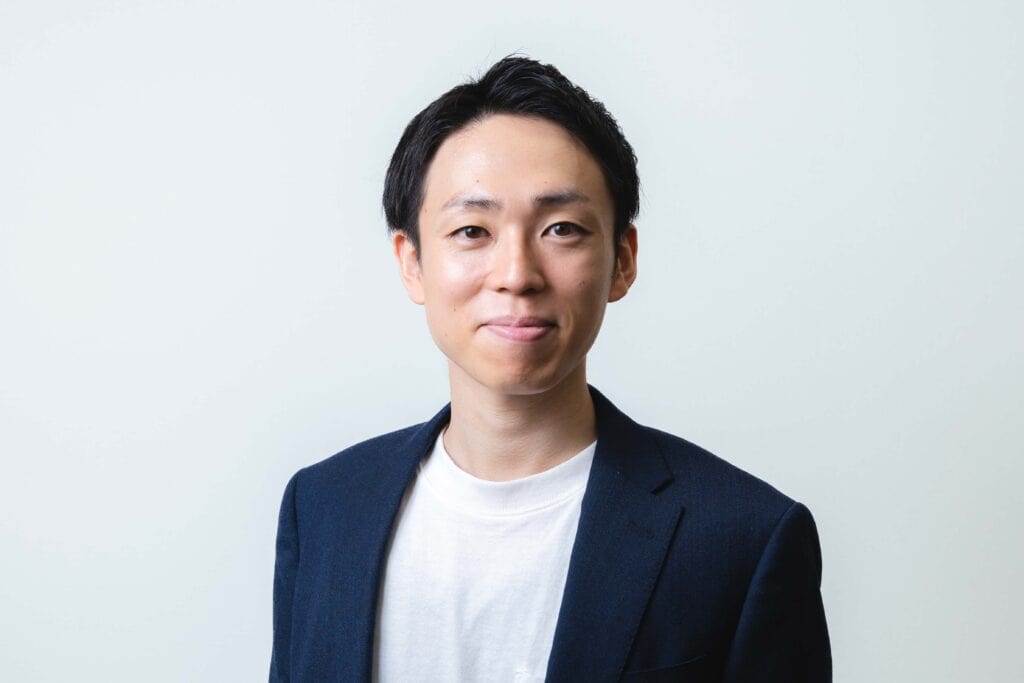 Yuta Asai
Responsible for LANY's content SEO business. Experienced in all aspects of on-demand media from strategic planning to promotion of each issue such as article production.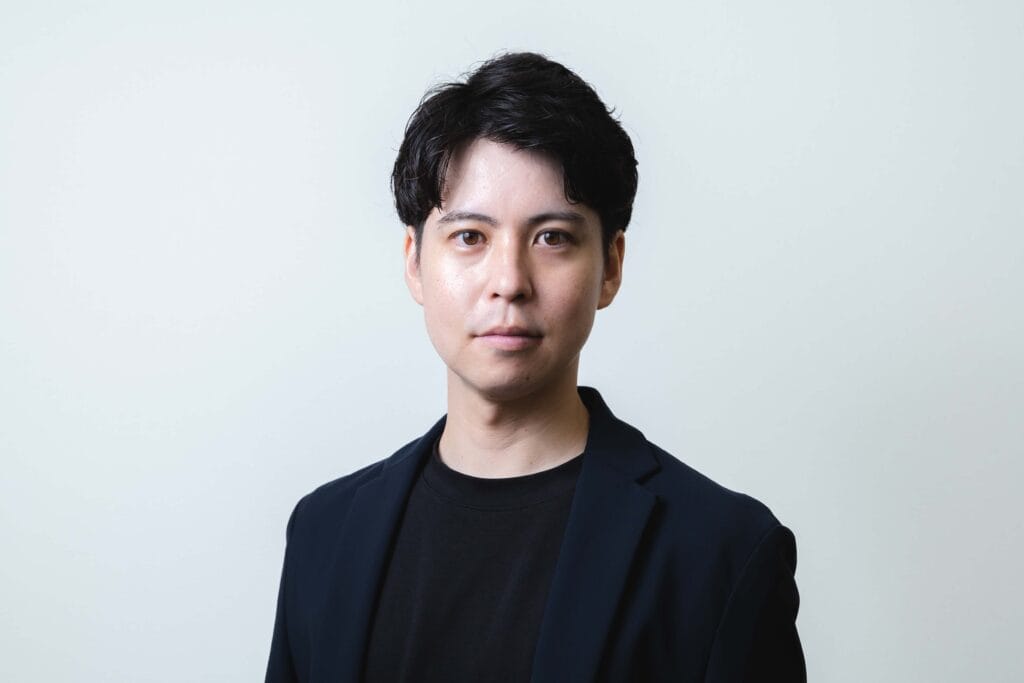 Masatoshi Ichikawa
While working as a marketing manager for LANY's digital marketing support business, he provides support for CVR improvement and analytical infrastructure development using GA4 and various tools. He specializes in building and improving operations from expanding awareness to acquiring business opportunities by utilizing contents and MA/SFA/CRM.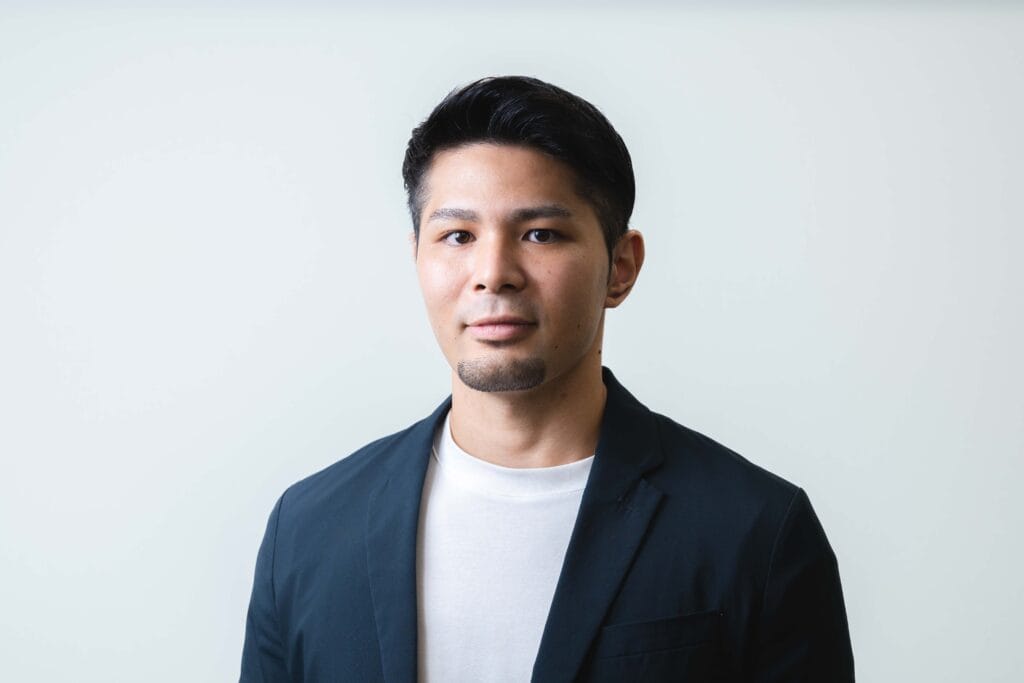 Shunta Igarashi
Engaged in various consulting projects, focusing on SEO for medium to large DB-type sites. He was also in charge of SEO and various data maintenance and visualization at his previous job at en Japan Co. He is committed to contributing to our clients' business by utilizing his experience in SEO and data.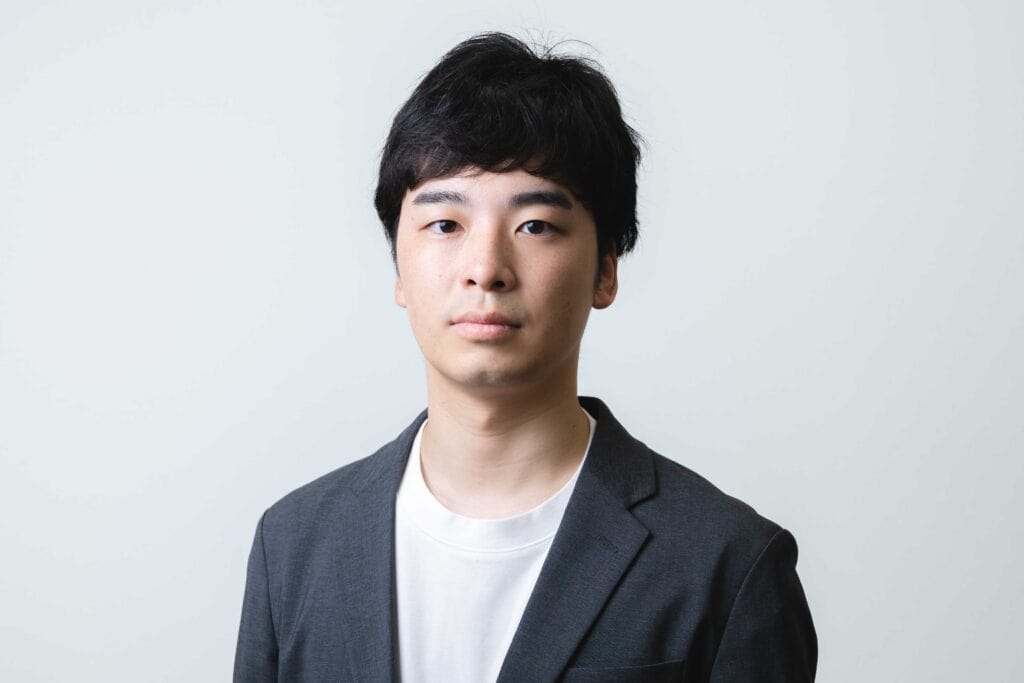 Takuya Tachimura
He has deep knowledge of GA4 and AB testing tools, and specializes in data-driven CVR improvement and SEO.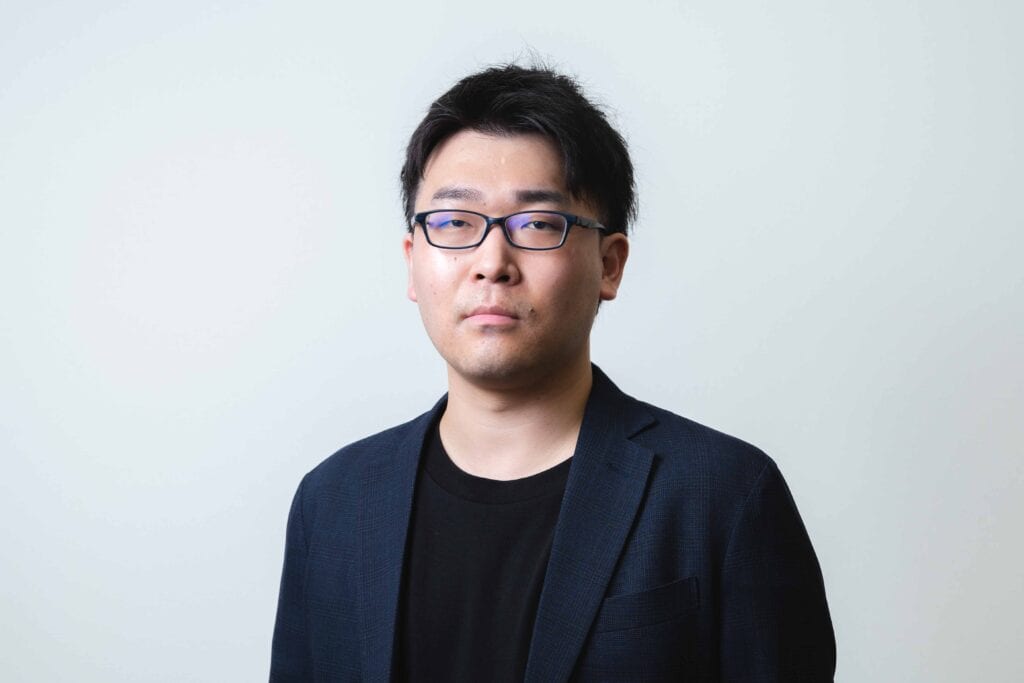 Hiroaki Tamaki
Managed article creation at LANY. As a content director, he has been involved in the creation of articles in a wide range of genres for three years. He is also in charge of hiring and training writers and directors.
Your journey into the Japanese market deserves a dedicated partner who understands SEO and digital strategy. LANY is here to help you navigate this vibrant landscape with precision, expertise, and a commitment to your success.
Reach Out and Transform Your Business Today!
Don't miss the opportunity to elevate your presence in Japan. Contact us now to discuss how we can tailor our SEO and development strategies to meet your unique needs and objectives.
Get in Touch – Let's discuss unlocking your potential in Japan.